What is Reflexology?
It's a non-invasive health therapy that can help to create a state of deep relaxation to improve wellbeing. With ancient Chinese, Indian and Egyptian origins, the practice is based around the theory that different points on the feet, lower legs, hands, face or ears, correlate with other areas of the body. By applying pressure to these points, a trained reflexology practitioner can rebalance these areas by manipulating the body's natural energy channels. Reflexology is built on the holistic belief that every part of the body is interconnected in some way.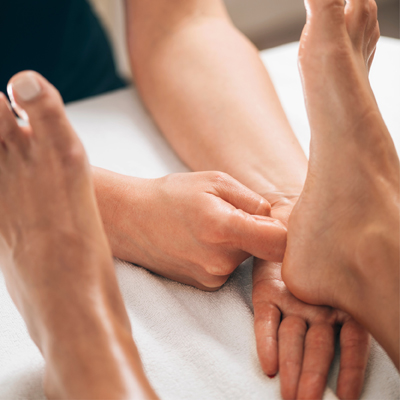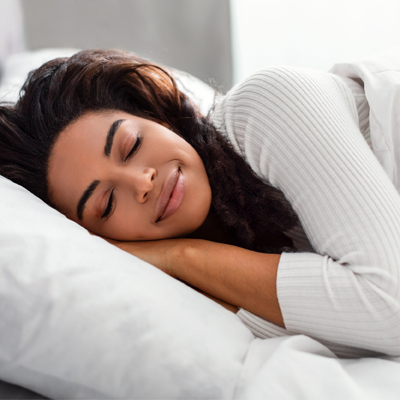 Your Treatment
Each reflexology session is priced at £45 and lasts for an hour, in our treatment room at the boxes in Chapleton. You will be required to fill out a short consultation form prior to your first appointment, which covers questions about your health and lifestyle. The treatment plan will be adapted around this. Should you have an existing health condition, you may be asked to consult a doctor before attending your first session. Our focus at ABWR is on foot reflexology, however, we can also provide hand reflexology treatments upon request.
Every product we use is ethically sourced for your wellness needs. Our Songbird reflexology waxes are all nut-free, and a Vegan Societycertified wax option is also available. They all contain top quality, natural ingredients and essential oils – from brands that really care about the environment. You will breathe in the finest organic essential oils and have your body and mind soothed and re-energised in our extraordinarily comfortable Lafuma chair, while sipping some 100% pure and natural Deeside mineral water.