Corporate
Delivering wellbeing to your business.
A healthier workforce is a more productive workforce. ABWR Wellness & Reflexology offers one-to-one, on-site clinical reflexology treatments and tailored wellness days to businesses in the Aberdeen City and Aberdeenshire regions. Talk to us today about the benefits that reflexology and wellness can bring to your organisation, which include:
Improving staff attendance.
Reducing stress.
Boosting productivity.
Increasing motivation and retention levels.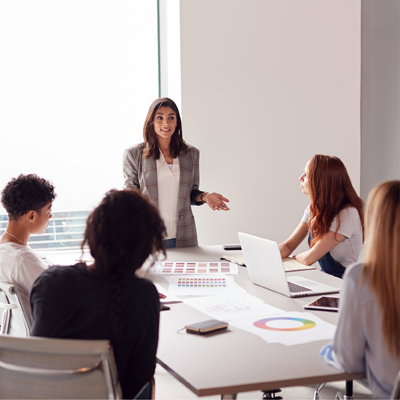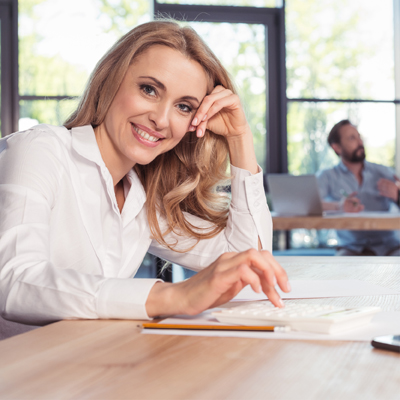 Reflexology is an inclusive treatment that can benefit everyone, and we work with businesses of all sizes and types. We can devise thoughtful long-term plans for attaining greater levels of staff wellness.
Get in touch now to discuss your bespoke package with us.